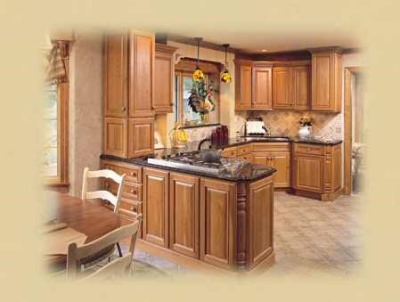 Transparency and choice
People have different privacy concerns. Our goal is to be clear about what information we collect, so that you can make meaningful choices about how it is used. For example, you can:
You may also set your browser to block all cookies, including cookies associated with our services, or to indicate when a cookie is being set by us. However, it's important to remember that many of our services may not function properly if your cookies are disabled. For example, we may not remember your language preferences.