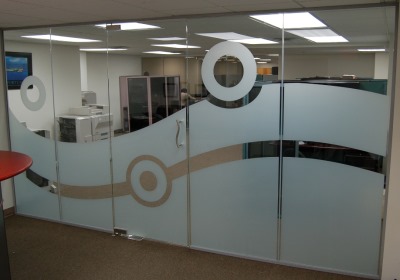 How we use information we collect
We use the information we collect from all of our services to provide, maintain, protect and improve them, to develop new ones, and toprotect Google and our users. We also use this information to offer you tailored content – like giving you more relevant search results and ads.
We may use the name you provide for your Google Profile across all of the services we offer that require a Google Account. In addition, we may replace past names associated with your Google Account so that you are represented consistently across all our services. If other users already have your email, or other information that identifies you, we may show them your publicly visible Google Profile information, such as your name and photo.
When you contact Google, we may keep a record of your communication to help solve any issues you might be facing. We may use your email address to inform you about our services, such as letting you know about upcoming changes or improvements.
We use information collected from cookies and other technologies, like pixel tags, to improve your user experience and the overall quality of our services. For example, by saving your language preferences, we'll be able to have our services appear in the language you prefer. When showing you tailored ads, we will not associate a cookie or anonymous identifier with sensitive categories, such as those based on race, religion, sexual orientation or health.
We may combine personal information from one service with information, including personal information, from other Google services – for example to make it easier to share things with people you know. We will not combine DoubleClick cookie information with personally identifiable information unless we have your opt-in consent.